Quality is at the heart of Mayer stainless steel pipe systems and we are proud to showcase some of the more recent MAYER stainless projects here in New Zealand. We will as well upload international projects from MAYER and product news to keep you in the loop on aspects taking place elsewhere. Kia mihi
Novotel Christchurch Airport
The Christchurch Airport Novotel is a recently completed project with David Browne Contractors. Mayer was used for the potable hot and cold-water plant room application and is a Beca Christchurch design with DBC Hydraulic Manager Matt Mustchin confirming "the guys loved working with the Mayer Stainless Steel press" simple to applicate and extremely robust for this type of application. With a quality installation like this we can see why. DBC are using Mayer on other projects, both plumbing and mechanical, and we will keep you updated on these at a future date. Cheers for great installation guys!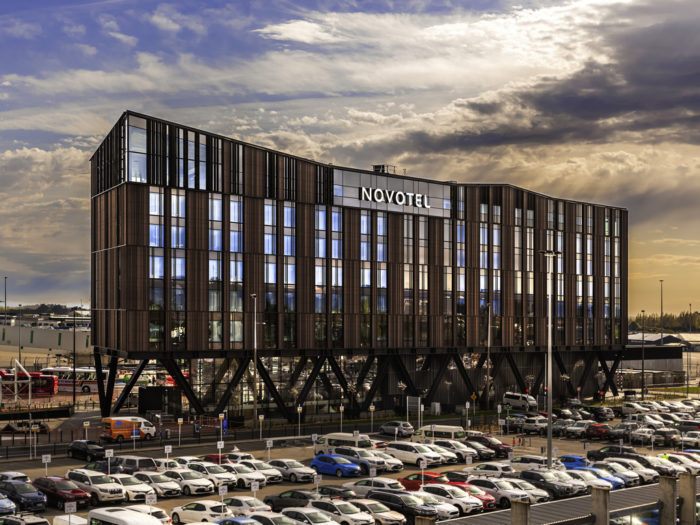 Countdown New
e-store
This Auckland project consisted of hot and cold potable water feeds with exposed Mayer Stainless Press-Fit plumbing in a food grade environment, with penetrations through freezer panels into the production areas. Sean from Flow Pro explained how easy it was to work with Mayer Stainless. This included an 80-metre line in 22mm pipe, running the length of the building. The runs over 80 metres could only be installed with a 1mm level variance. This was achieved with the rigidness and quality consistency offered with Mayer Stainless. Thanks to Jamie Pohl, Sean Donnelly and Keval Soni from Flow Pro Limited for the quality craftmanship and I & L Consulting who designed the job in Mayer Stainless.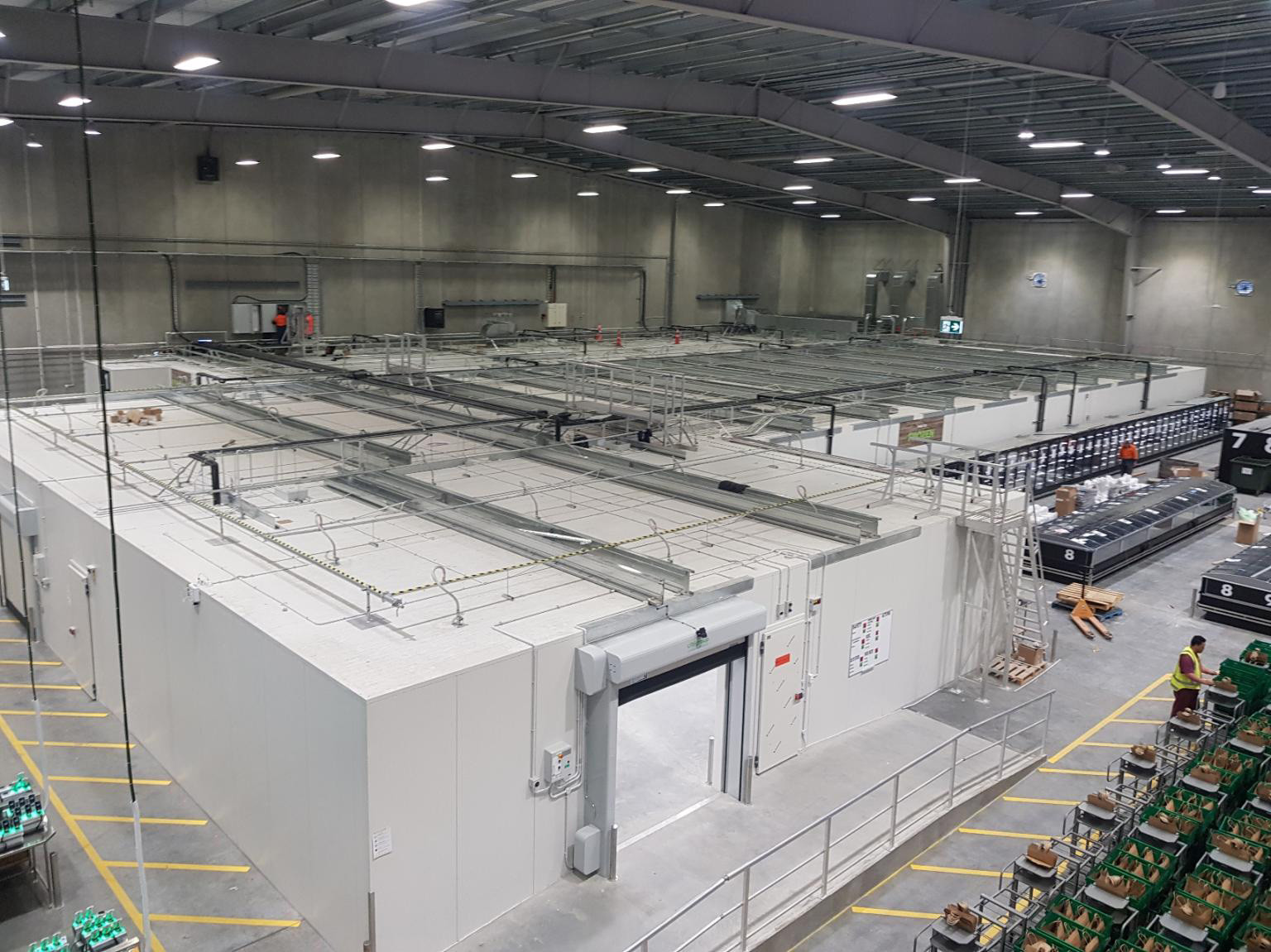 Panton Plumbing Hastings
The Panton Plumbing Hastings team have recently completed a large 3 level institutional project with MCL Construction in central Hastings. This was their first large stainless commercial press project in the region and included all water services from 15mm to 76.1mm throughout the project. Definitely a really good test for the team and the product with a large plant room, incoming mains, hot and cold-water distribution throughout including the in-wall small dimension pipe work. Well done guys.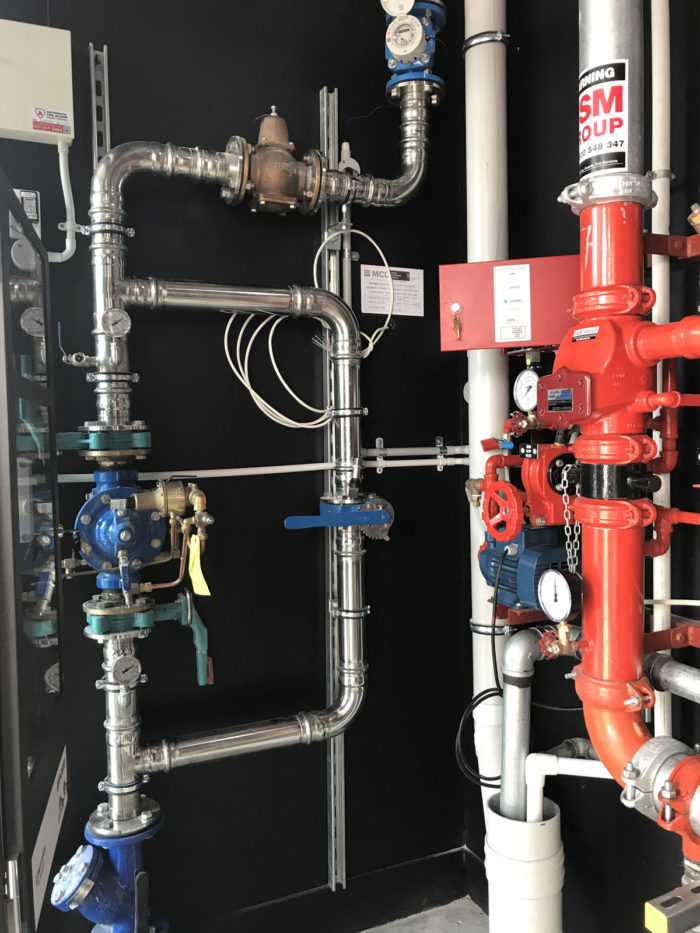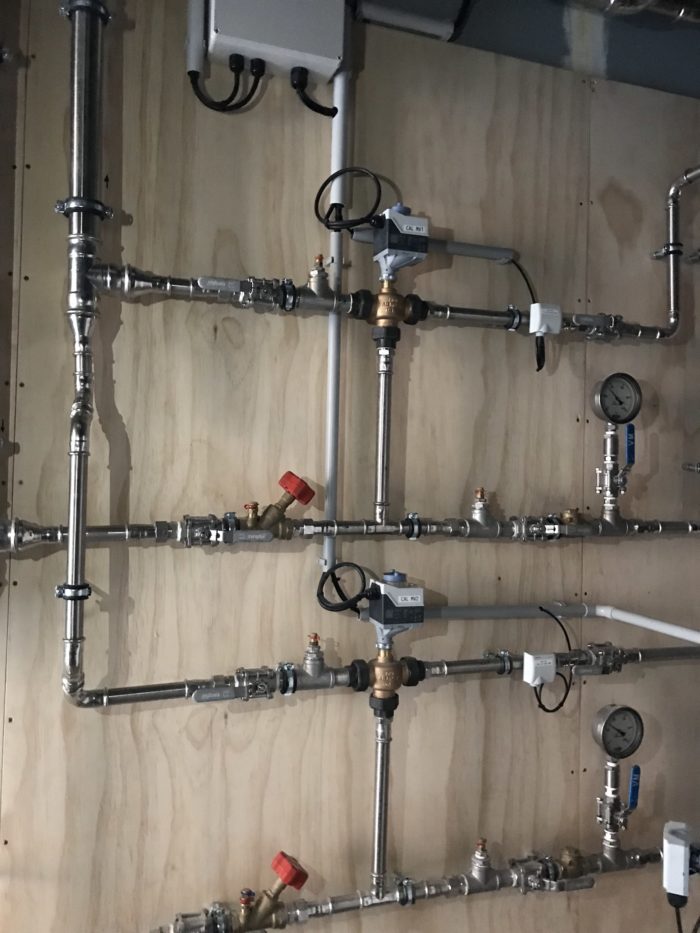 IPL Plumbing Ryman Health Auckland
IPL Plumbing, a large commercial plumbing company in Auckland, are completing the Ryman Health Care Tropicana project in Auckland at present, utilising PPR on the main run outs and then interfaced Mayer Stainless press in plant rooms, gas requirements, and where elevated temperature DHW runouts, exposed areas and where durability UV may be compromised with the PPR. Attached is a good example of the integration of both systems and a completed main plant room. John Ingleton and his team at IPL have implemented great processes for both materials and, as you can see from the project pictures, it is a substantial project for the team and producing an A1 job, thanks John for involving us with your projects… appreciated.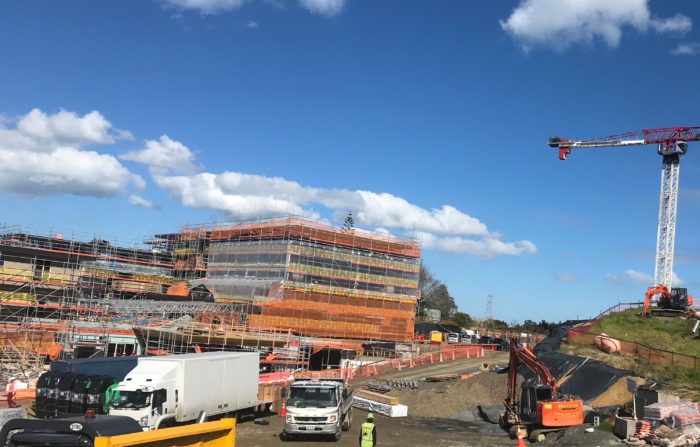 ​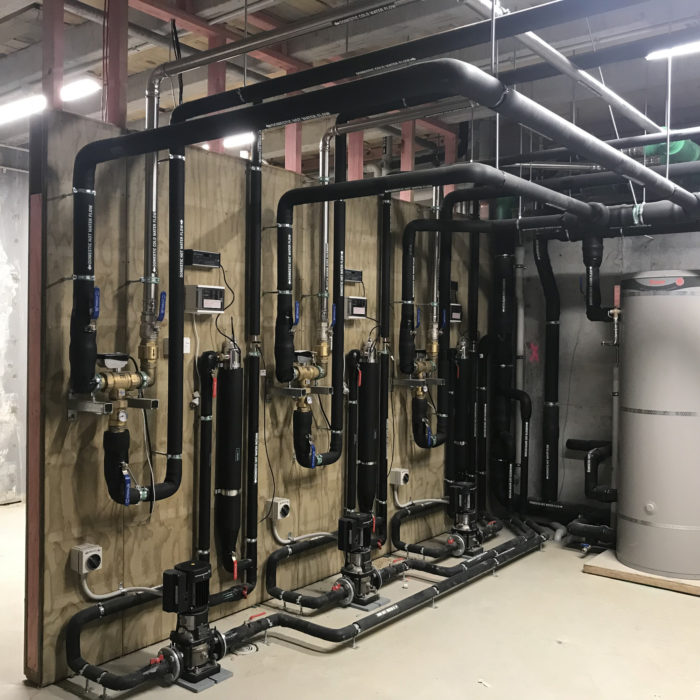 Laser Plumbing and Hydramech Blenheim
Hydramech Group is a well-known and respected plumbing business in the Marlborough region. Servicing both domestic and commercial plumbing customers through their local Laser business and the winery design and installation services through Hydramech. We have been involved these last few seasons with Mayer Stainless press installations both in Blenheim and nationally. They are a great team to work with, specialists assisting in design, pumps, and are both pressing and welding stainless. Mayer is used by Hydramech primarily in sizes 22mm to 54mm for potable water services, gas, compressed air and chilled and heating glycol services. Pictured are a recent Northland winery project and a large gas supply network locally. Great to be involved.
​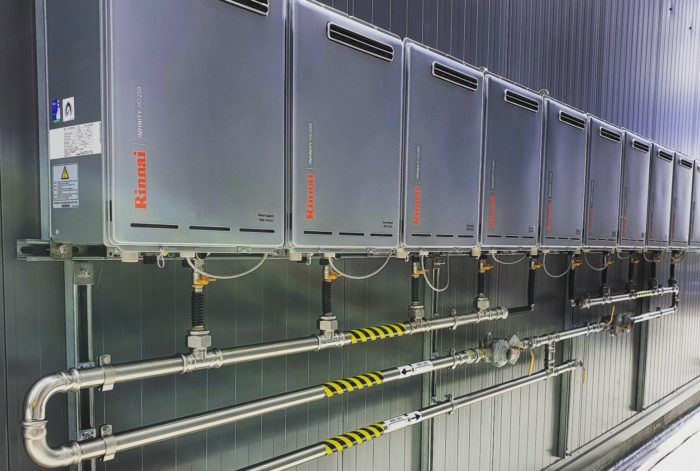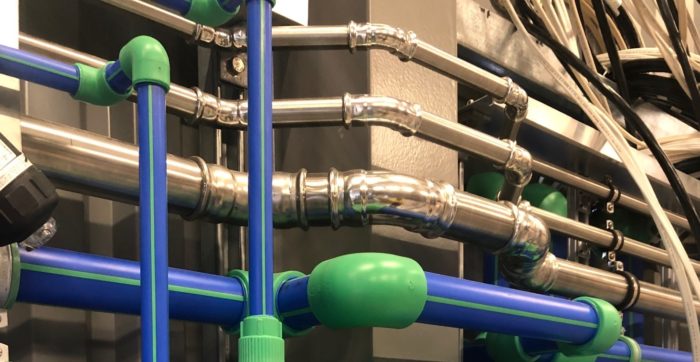 Te Ao Nui and Turfrey
Turfrey Manawatu have completed a full Mayer Stainless press install from plant room to wingback in domestic hot and cold water on the first IL4 office building in Palmerston North. With Inland Revenue being the first of Te Ao Nui's tenants, the development has been constructed to meet the most stringent seismic performance measures and NABERS New Zealand 4 energy efficient rating. This includes a high thermal performing building envelope, solar assisted water heating, electric vehicle charging points, and sophisticated heating and cooling systems. Vital areas of the building have the capacity to exist off the grid for 48 hours, including its own supply of drinking water, wastewater storage, and power to support Horizon's Regional Council and Palmerston North City Council's Civil Defence operations. Thanks to Tim, Paul and the team at Turfrey in Manawatu, their first press stainless project in our product and a really smart, professional install up and running smoothly.
​